Hiking in Saalbach
For nature lovers and mountaineers!
A hiking holiday in Saalbach-Hinterglemm simply offers everything: An authentic natural landscape, fresh mountain air, alpine huts and the gigantic peaks of the Kitzbühel Alps! Every day, more than 400 km of large hiking trails offer the chance to experience the diverse mountains as new. Start directly from the accommodation and many rustic alpine huts and restaurants will take care of your wellbeing!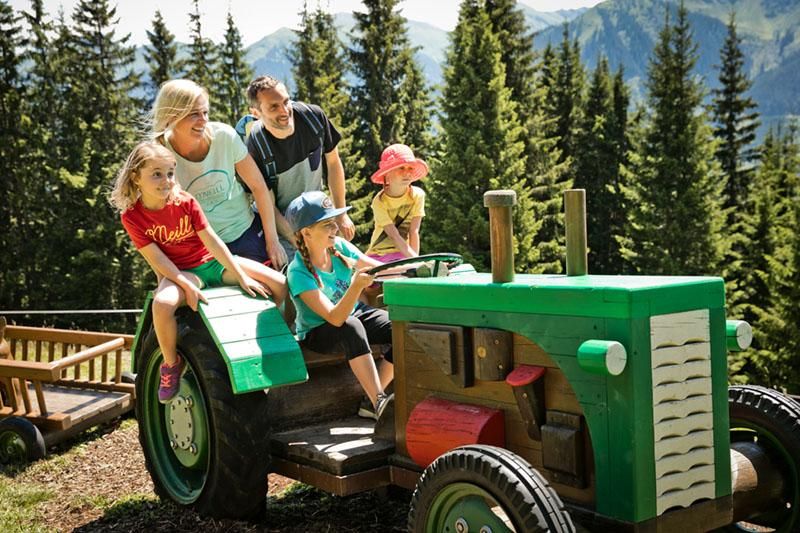 Montelino's Adventure Trail
On Montelino's Adventure Trail, families can enjoy the fun of hunting for the friends and toys of the little Clown Montelino. The many different play stations, such as the huge Paula snake and a circus arena, make this a very exciting visit!
Sunrise hiking
Early risers can enjoy a fascinating natural spectacle when the first rays of light hesitantly fall on the peaks - a very special experience which is offered in Saalbach by the tourism association as a guided tour.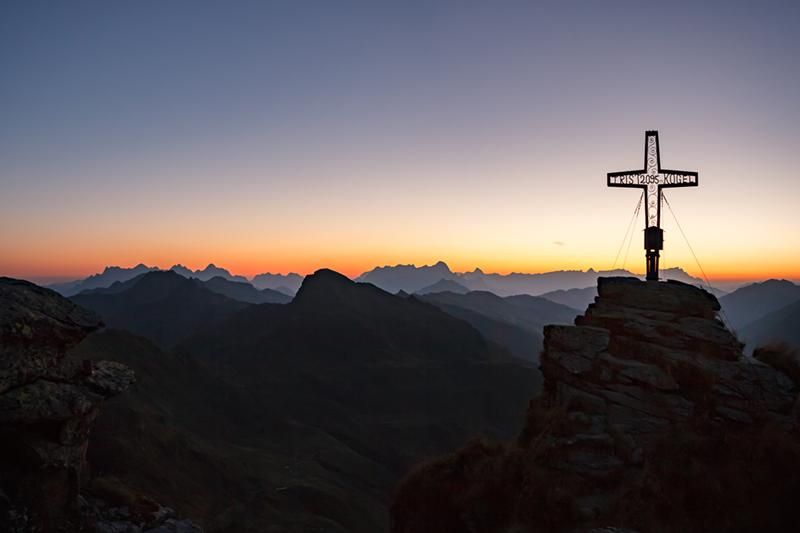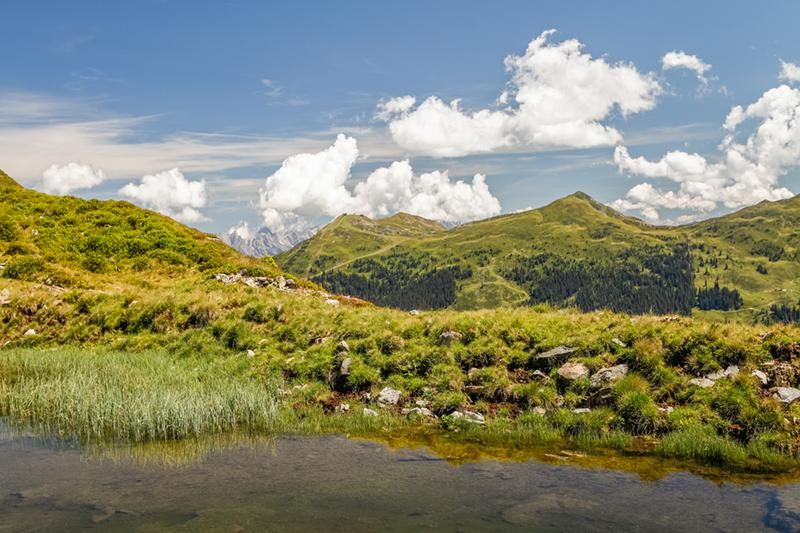 Mountain friends & summit joy
Nature lovers can expect the most beautiful viewing spots while hiking in the mountains of Saalbach-Hinterglemm. Then it is time to stop and take in the unique atmosphere of the mountains.